Renovation is in our DNA
We reach deep down into our DNA and years-long history of successful South Bay renovation to handle the complex (and wonderful) real estate micro-climates of the South Bay, because there is nothing homogeneous or cookie-cutter when it comes to the real estate environment or property values in this region. The area has been developed in patchwork fashion for more than 100 years, driving the need for a deep, hyper-local neighborhood knowledge that few people other possess.
Further, Turning Point Properties manages every project from beginning to end. Starting with property research, review and initial analysis, and concluding with disposition at the end of the investment cycle, we control every phase. It's the successful strategy we follow to complete project after project and earn our investors results.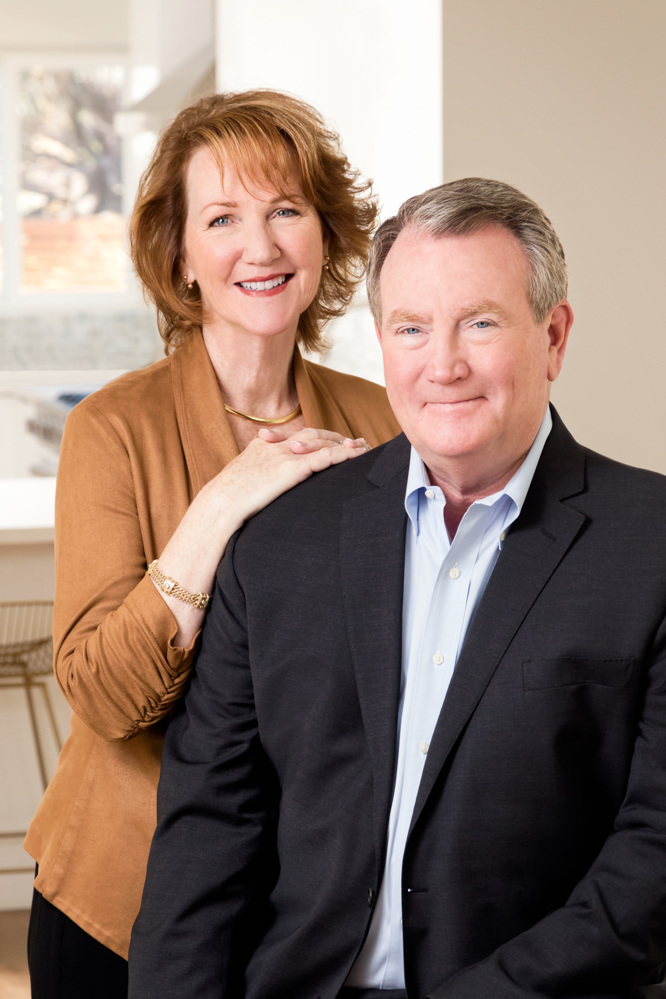 Carol Glover and Dave Salzman
We are a team of highly skilled professionals with an extensive background in all facets of real estate.
Carol Glover began renovating homes at age eight when her mom and dad started building and renovating homes in the Manhattan Beach area in the 1950s. They put a paintbrush and a broom in her hand to help with the family projects. Carol adopted their belief that paying a little love and attention to a sadly neglected home in a great area paid off handsomely at a sale. As a licensed California real estate lawyer, real estate broker and a deeply experienced renovation specialist who never left the South Bay area, Carol's remarkable "hyper-local" knowledge of the community allows her to provide unparalleled advice to clients engaged in commercial and residential renovation as well as other areas of real estate investment and development.
Dave Salzman started helping his dad, a carpenter and eventually a very successful realtor, build homes at age 10. Dave applies his extraordinary knowledge of the structural quality of homes and how to economically make improvements to the renovation projects taken on by Turning Point Properties. A licensed California real estate broker with a background in Real Estate Finance, The Salzman Real Estate Team is a group of motivated professionals providing services in real estate sales, renovation, development, and management in greater Los Angeles County. Dave offers an impressive ability to assess the highest and best use of a project and manage any required value-add improvements, replacements and/or financial considerations.
Carol Glover CA DRE# 01473202; Dave Salzman, CA DRE # 00952732