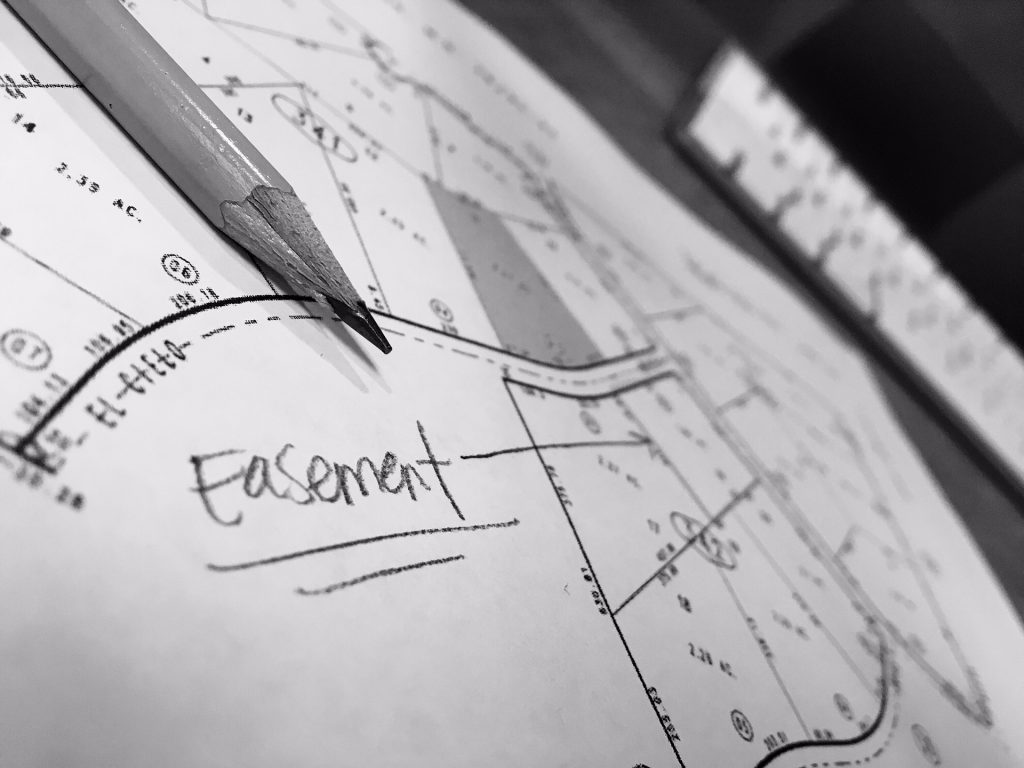 At Turning Point Properties we identify, acquire, capitalize, execute improvements, manage renovation and new construction projects and arrange for effective disposition.
In Los Angeles County we offer full real estate brokerage services through the Dave Salzman Real Estate Team with residential and commercial purchase, sales, valuations and exchanges of properties for owner occupancy or investment.
We buy distressed and undervalued assets:
Cash
Joint Venture
Buy and Pay Seller Closing Costs
If there is a distressed real property situation due to deferred maintenance, personal distress such as divorce or death, financial issues and the like, we bring our renovation management and marketing skill to the table to facilitate optimal outcomes.
We also advise on real estate issues dealing with acquisition and or holding long-term for property investment held for the production of rental income, future value increase, and tax deductions.
We have a professional property management partnership where we do leasing, monthly landlord services, repairs and maintenance; bookkeeping and funds handling for mid market properties in rental service.
Carol Glover is in house counsel to the firm providing commercial real estate law services. Carol provides structuring, documentation and negotiation of commercial real estate sales and leasing to individuals and to businesses.